We are currently in the process of renovating our first storefront location!
Watch the video below to meet some of our students and hear their plans for our renovations.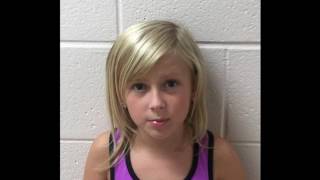 Please contribute to our fundraiser by  clicking the button below.
Every donation helps!
Leicester Community Music School is a part of the Leicester Town Band, Inc.,
which is a registered 501(c)3 nonprofit organization.
All donations are tax deductible!